Torchlight II
Torchlight I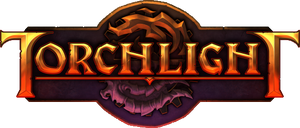 Torchlight Frontiers (update 3.5)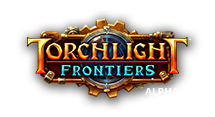 News
Torchlight Frontiers was just announced! The newest installment in the Torchlight series is being developed by Echtra Games for PC, Xbox One, and Playstation 4. It is scheduled to be released in 2019.
Adrian89
•
Hi boys & girls who play Torchlight and not just this game, my name Is Adrian and I come "far far away" to change something
What do I want to change? This Is a big question for me too, so let's start …

Hey everyone!
Thanks for coming to my blog, as you all probably know this wiki is very active, but no admins are actually around. It has been about a year since the last admin edited here. I tried t…
See more >
New Monsters
Community content is available under
CC-BY-SA
unless otherwise noted.