Please help.
I can't find the main boss Cacklespit anywhere. I returned to the bell, the bell is in place and inactive. At that point, a star is still placed on the map. Another star refers to the Sundered Batt location.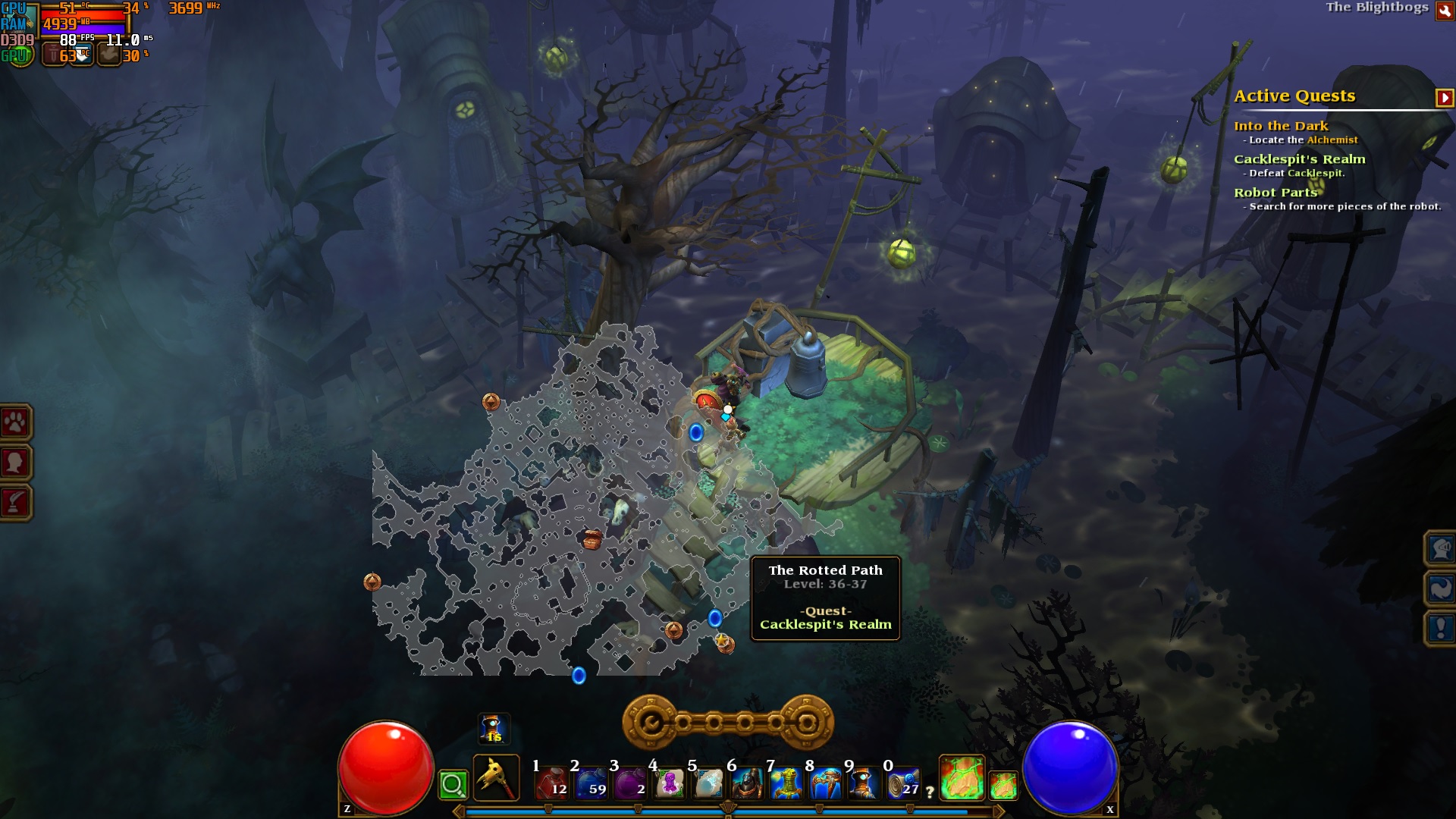 But when I get there, I have nowhere to go.
According to Quest, I have to defeat Cacklespit. I have uncovered the whole map.
Could you give me an advice please?
Thank you.